Back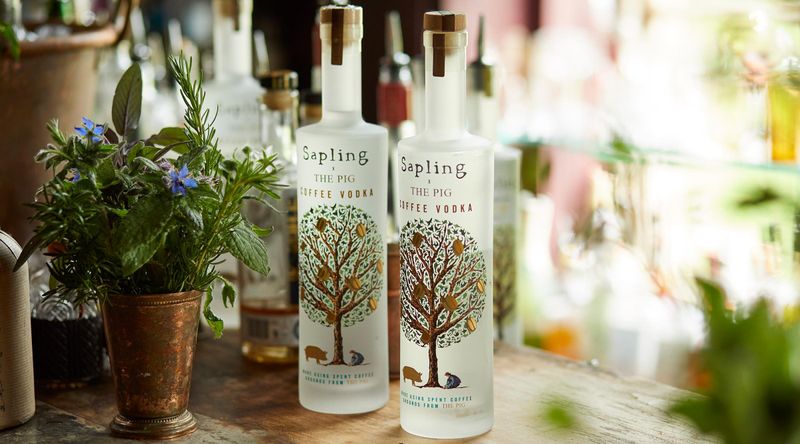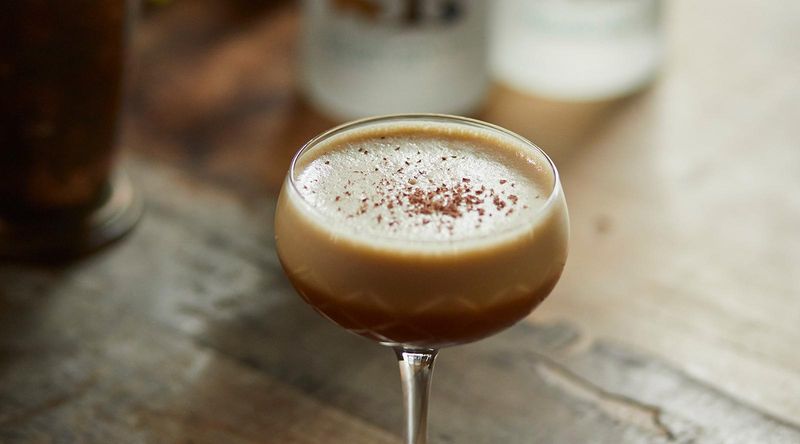 Sapling x THE PIG Coffee Vodka
Here at THE PIG, we're big supporters of anything artisan, homegrown and founded by friends. That's why we use Sapling Spirits as our go-to vodka and gin when we want to shake, muddle, and stir a tipple or two behind our bars.
We've teamed up with Sapling to create our very first Coffee Vodka, made using spent coffee grounds from THE PIG. Traditionally, waste coffee granules are destined for compost. But, like everything at THE PIG, nothing goes to waste – we reuse, recycle and repurpose everything we can. So, with Sapling, we decided to collect all these waste coffee granules and use them to create our own Coffee Vodka (the perfect partner for Espresso Martinis!).
Not only does it taste good, but it does good too. Sapling plant a tree for every bottle sold, making our Coffee Vodka the world's first climate positive vodka.
We have a very limited run of bottles – so once they're gone, they're gone. You won't be able to get your hands on our Coffee Vodka anywhere else, so don't miss your chance to bring a taste of the PIG home this Christmas.
This product contains alcohol. By purchasing this product, you confirm that you are 18 years of age or over.
70cl glass bottle, 40% vol.
Sapling x THE PIG Coffee Vodka is ONLY available online and cannot be purchased from THE PIG Hotels.
Kindly note that products are not delivered gift wrapped.
Packaging and delivery
When you checkout, you'll be able to choose from the following delivery methods.